02-09-15: Albuquerque Business First: Diabetes pushed Deming entrepreneur to build multimillion dollar cookie company
Diabetes pushed Deming entrepreneur to build multimillion dollar cookie company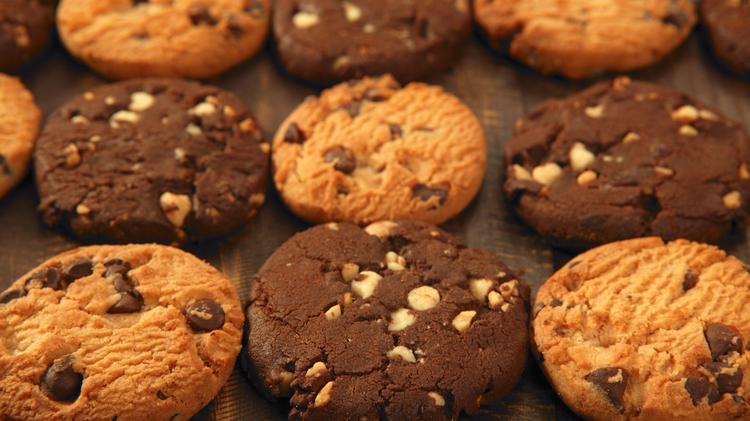 Joseph Semprevivo's childhood diabetes could have been a handicap, but instead it's been the driving force behind the entrepreneur's Deming, N.M.-based, multimillion-dollar sugar-free cookie company, according to a report in the Albuquerque Journal.
Joseph's Lite Cookies makes 12 million cookies daily at its Deming plant, and sells through retailers such as Whole Foods, Dollar Tree and Big Lots.
The company grew out of Semprevivo's experiments making sugar-free ice cream as a child growing up in Deming. He was diagnosed with diabetes at the age of 9, and he and his family wanted to develop sugar-free treats so he could still enjoy sweet foods while managing his condition. By the 1990s the New Mexico State grad was running a multimillion dollar sugar-free cookie company.
Semprevivo said he was always drawn to business. "I was very entrepreneurial," he said. "In elementary school, I got in trouble for selling contraband. I was selling candy bars to kids."